ABOUT US
Our IntEGGrity | Your Peace of Mind
IntEGGrity is comprised of a dedicated team of medical and business professionals with over 60 years of combined experience in the IVF, Egg Donation, and Surrogacy fields. We founded IntEGGrity with confidence and excitement, knowing that we could bring quality, comfort, and reliability to a process that can be full of uncertainties. We recognize the qualities that are inherent in an elite egg donor, and we have set a new standard for egg donor screening and care. We wouldn't settle for less, and we don't think you should, either. Nothing is more important than creating families. We approach the process with genuine care and IntEGGrity.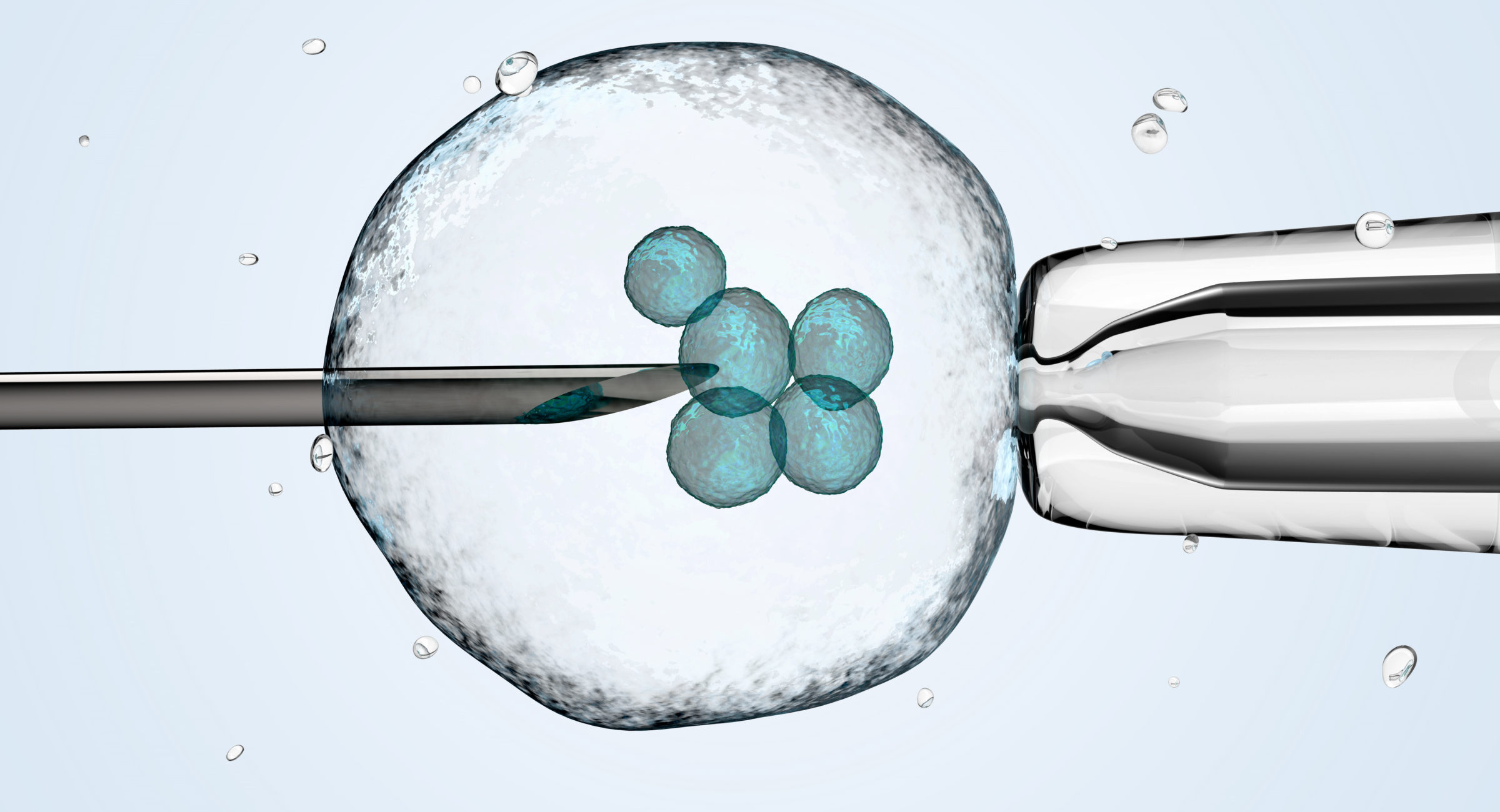 READY TO FIND OUT MORE?
Reach out today to connect with IntEGGrity!